Lions Clubs International
is the world's largest service club organization with more than 1.4 million members in approximately 46,000 clubs in more than 200 countries and geographical areas around the world.

---
Some of our community outreach activities include:

provide dictionaries to local 3rd graders

provide school supplies to area elementary school teachers

feed the local homeless

sponsor the Roosevelt High LEO club

build personal energy transports (PET) that get sent to the needy throughout the world

support Lions International's well-known Eye Health initiative

support the Texas Lions Camp for medically challenged kids
Our annual fundraisers:

sausage/pancake Breakfast

chili/cornbread dinner

holiday greenery sales

online auctions (*coming soon!)
---
2020 Greenery Sales
This time of year we would normally be telling you about our Chili Dinner fundraiser and our Holiday Greenery fundraiser. Sadly Covid-19 is preventing our club from hosting our Chili dinner this year. I am very happy to tell you we are still doing our Holiday Greenery fundraiser, and we are offering a website in which you can order using PayPal or credit card, or you can still pay by cash or check upon delivery by our Lions. If you choose the PayPal or credit card, we can arrange for a contact free transfer of your greenery if you are concerned in regard to Covid-19. You can also support our club from afar using the second section, Direct Delivery, to get products sent directly to your home. Just a reminder that these wreaths, etc. should come in during the week after Thanksgiving.



Please take a look at the site and feel free to ask questions.
https://sherwoodfundraiser.com/WindcrestLionsClubGreeneryFundraiser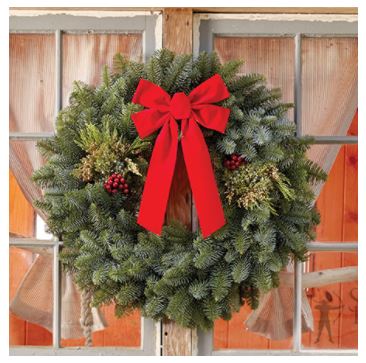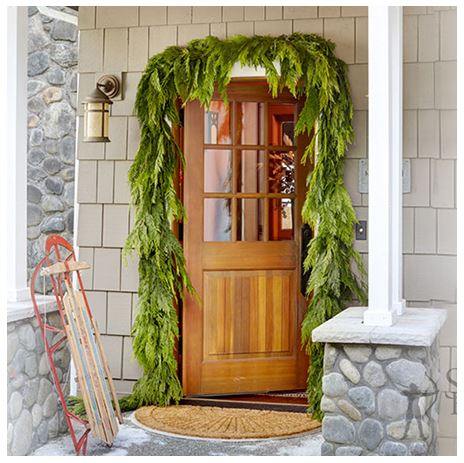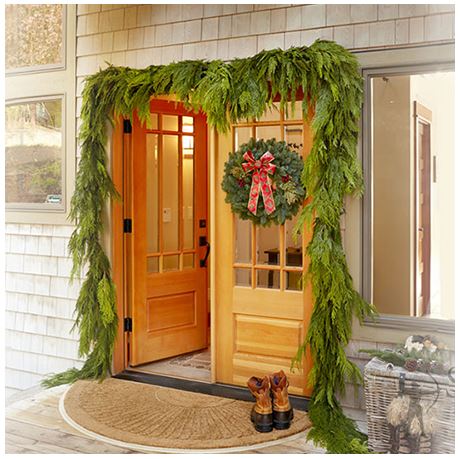 2020 Windcrest Lions Direct Delivery Greenery Flyer
2020 Windcrest Lions Local Delivery Greenery Flyer
---
Lions Membership
We are able to do this because of the efforts of our amazing members, who give their time and efforts to community outreach and fundraisers in and around Windcrest.

An active membership is vital to organizations such as ours. We are looking for you! Enjoy fun, fellowship, and giving back to your community by being a member of the largest Service Organization in the world! If you're interested, contact Lion Sherillyn Flick, our membership chairperson!
---
2020 Lion of the Year
We are proud to announce Windcrest resident and long time Lion, Marlene Patton, received our prestigious LION OF THE YEAR Award for her outstanding contribution of time and service to Lionism and our community.

Congratulations Lion Marlene!!

You exemplify our Lion motto - "We Serve."


---
Texas Lions Camp
There are many opportunities to help in our local community and throughout Texas. One of the projects we most enjoy is supporting the Texas Lions Camp.

Texas Lions Camp is a summer camp dedicated to serving children (ages 7-16) from the state of Texas with physical disabilities. The camp is a modern facility located on over 500 acres in the beautiful Texas Hill Country. Texas Lions Camp offers campers a chance to try new activities and create long lasting friendships while developing greater self-esteem, independence, and most of all, they get to have FUN!

A Windcrest grandmother approached us about sponsoring her hearing impaired granddaughter for a week at the camp. We were delighted to make that happen and the young lady recently returned from a joyful week of fun.





If you have a child or grandchild who might benefit from attending camp, please look at the website: www.lionscamp.com or you can reach out to our Lions Camp Liason, Tim Flick @ (817) 917-4617.