---
Annual Holiday Greenery Sales
It's that time of year again! The Christmas season will be here before we know it. Unfortunately, due to ongoing concerns about Covid-19 we will not be hosting our Chili dinner again this year. However, like last year, we will still be doing our Holiday Greenery fundraiser. Sherwood will again be offering a website through which you can order. You will be able to pay using PayPal, a credit card, or you can still pay by cash or check upon delivery by our Lions. If you choose the PayPal or credit card option, we can arrange for a contact free transfer of your greenery if you are concerned in regard to Covid-19. You can also support our club from afar using the second section, Direct Delivery, to get products sent directly to your home.
Ordered items should come in during the week after Thanksgiving.
We will update this page as soon as they have our Customized portal up and running.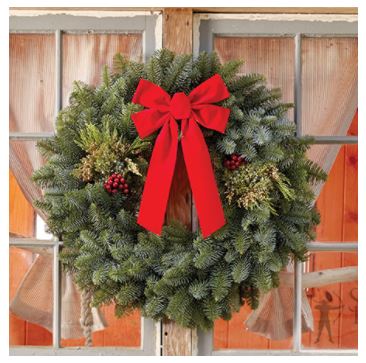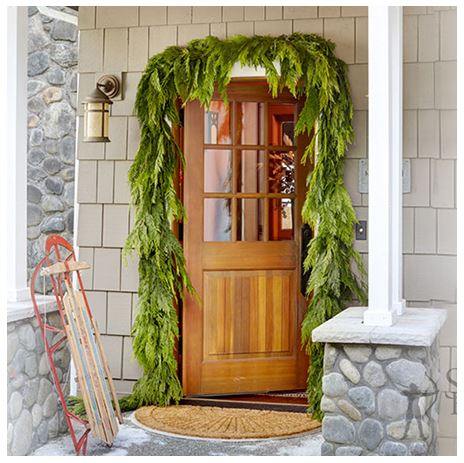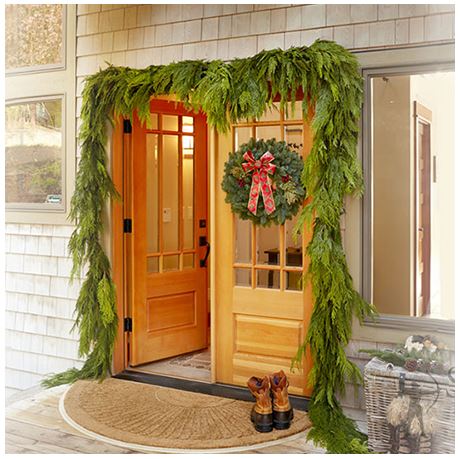 2021 Windcrest Lions Direct Delivery Greenery Flyer
2021 Windcrest Lions Local Delivery Greenery Flyer